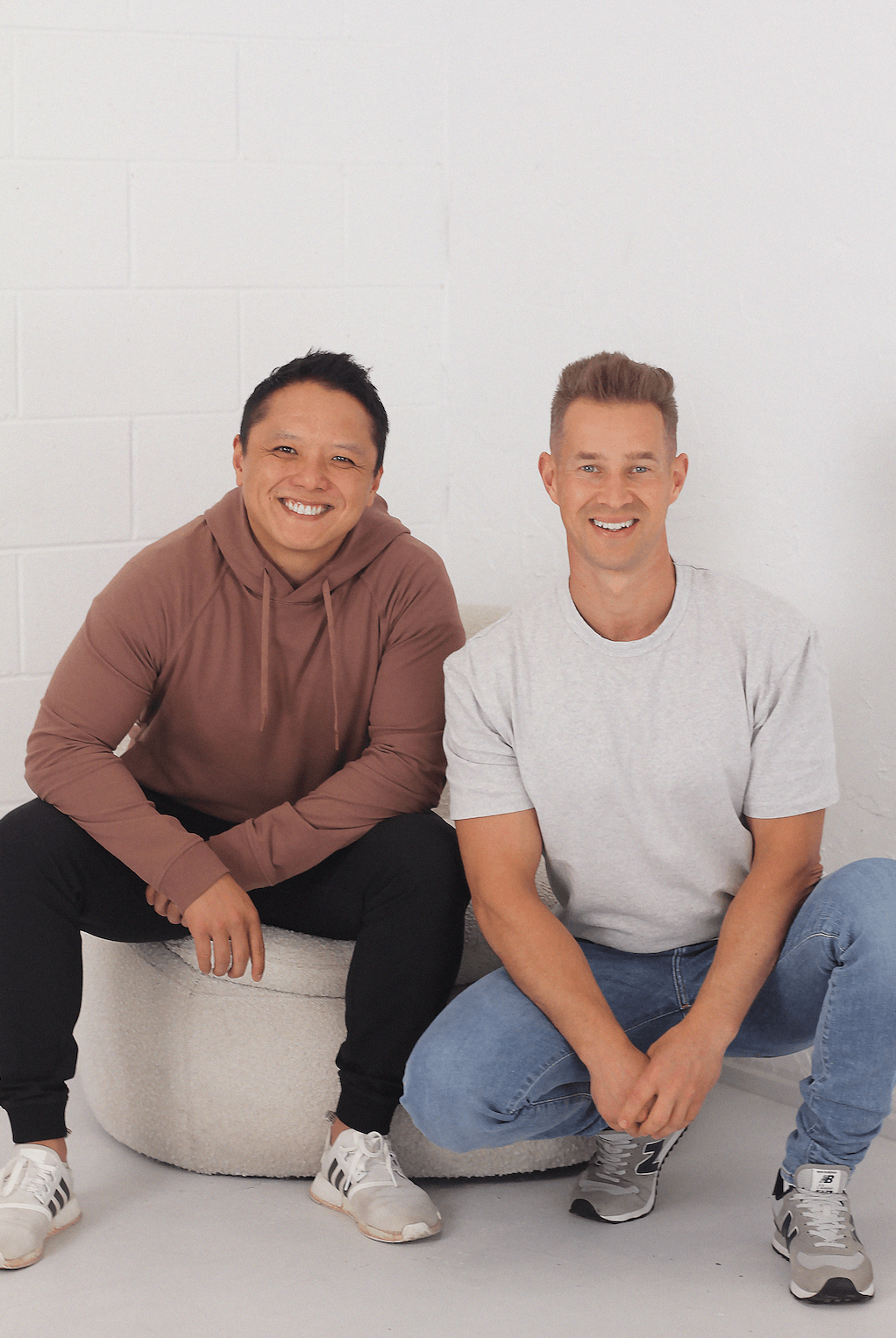 OUR NEW WEBSITE HAS LANDED!
Get excited because our brand new Happy Way website is here (cue the party poppers)!
This has been a work in progress for what seems like a really looooong time, but we're super proud and can't wait to share the new home of Happy Way with you. 
The team has worked incredibly hard to create and get this website up and running, but like any new program, there are bound to be some minor glitches that we'll be working to correct right away—we apologise in advance and thank you for your understanding with this. 
Our new website was created for YOU—to improve your experience and to inspire and empower you to live life the Happy Way. We hope you enjoy exploring and invite you to share any feedback with us as you journey through your new and improved source of health, wellness and FUN. 
Thanks, and welcome!
Ben & Hien 
P.S. Join our NEW ambassador program 👉 here