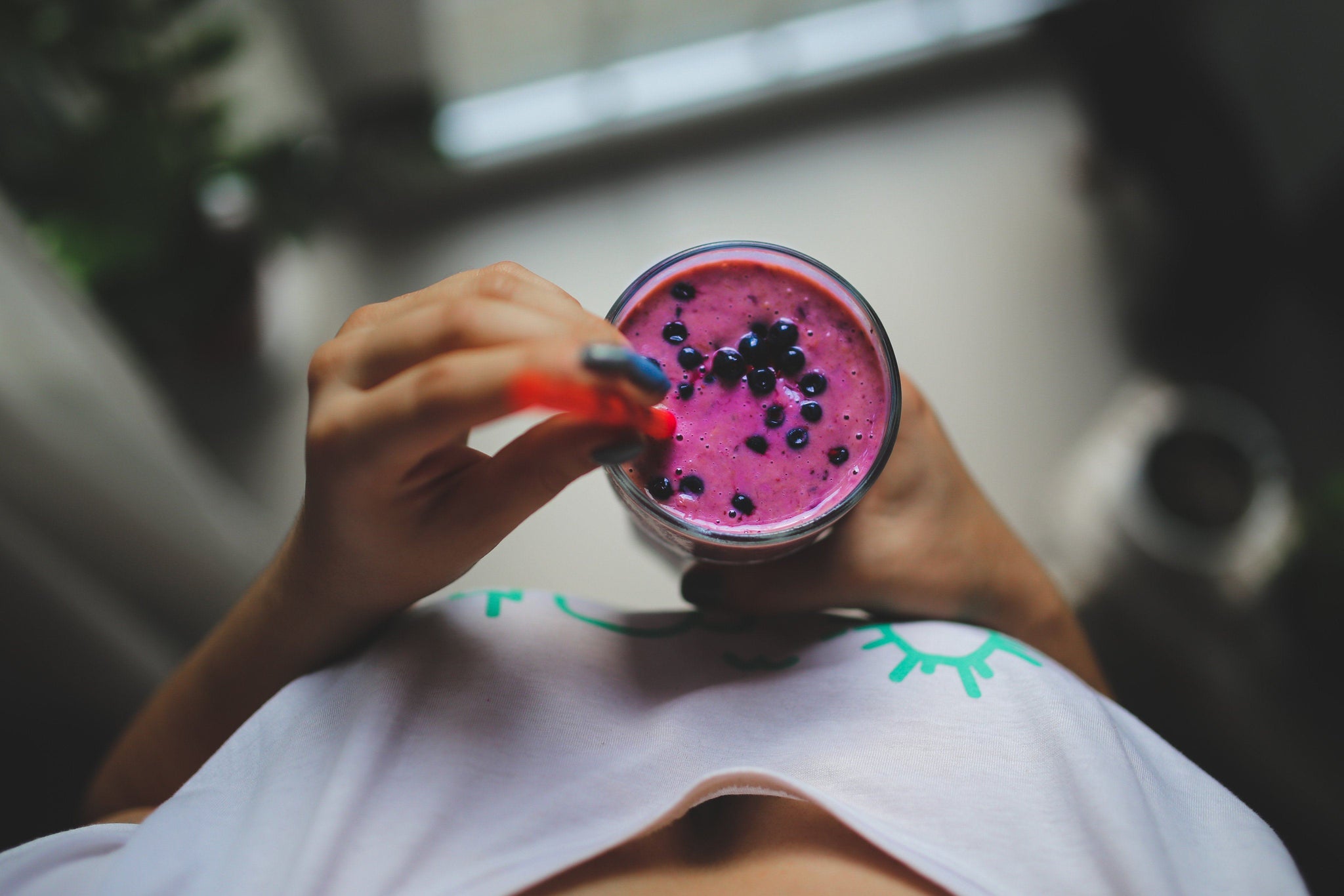 5 Best Healthy Whey Protein Powders
Benefits of Whey Protein Powder
Whey protein isn't just for gym junkies - it's actually a very healthy product which can provide you with stellar nutritional value and give you greater results with a good exercise routine and diet. Here are the top reasons why you should add whey protein powder for a daily health-kick:
Lose weight and maintain your muscle.​ Muscle usually declines and body fat often increases as you age which is why it's important to start implementing whey protein powder into your diet to counteract the effects of aging. Protein can boost your metabolism by 80 to 100 calories per day.
Easy source of high-quality source of protein. ​Whey protein is the protein fraction of whey, which is a liquid that separates from milk during cheese production. It is a complete, high-quality protein, containing all of the essential amino acids. In addition, it is very digestible, absorbed from the gut quickly compared to other types of protein. These qualities make it one of the best dietary sources of protein available.
Improve your immune system. ​Whey protein has been proven to boost your immune system by contributing essential proteins to improve your body's defence against viruses and diseases.
Every single person can integrate whey protein into their life to help improve their overall health and well-being. Who hasn't been told, at some point, that they need more protein in their diet? Enter Happy Way. Here are our top 5 best healthy whey protein powders. 
Best Healthy Whey Protein Powders
 Vanilla Ice Ice Baby is the energy boost you need. It's made with all natural ingredients like Whey Protein, Natural Vanilla Bean Powder, Coconut Flour, Chia Seeds, Psyllium Husk, Maca Powder, Sweetener (Stevia) and Himalayan Rock Salt. It's also gluten free!
This is the ultimate, all natural, coffee flavoured energy hit. With Maca, Himalayan Rock Salt and natural sweeteners, it's the healthy 'whey' to curb the cravings.
Here's an all natural solution to satisfy your afternoon chocolate craving. Happy Way's Top of the Choc protein powder is here to unlock your universe and beat the 3.30 itis. It's a guilty pleasure without the guilt.
This is the ultimate protein powder for the princess within. The Happy Way Choc Pea (Vegan) Princess protein powder is an all natural and guilt-free way to get the afternoon boost you royally deserve.