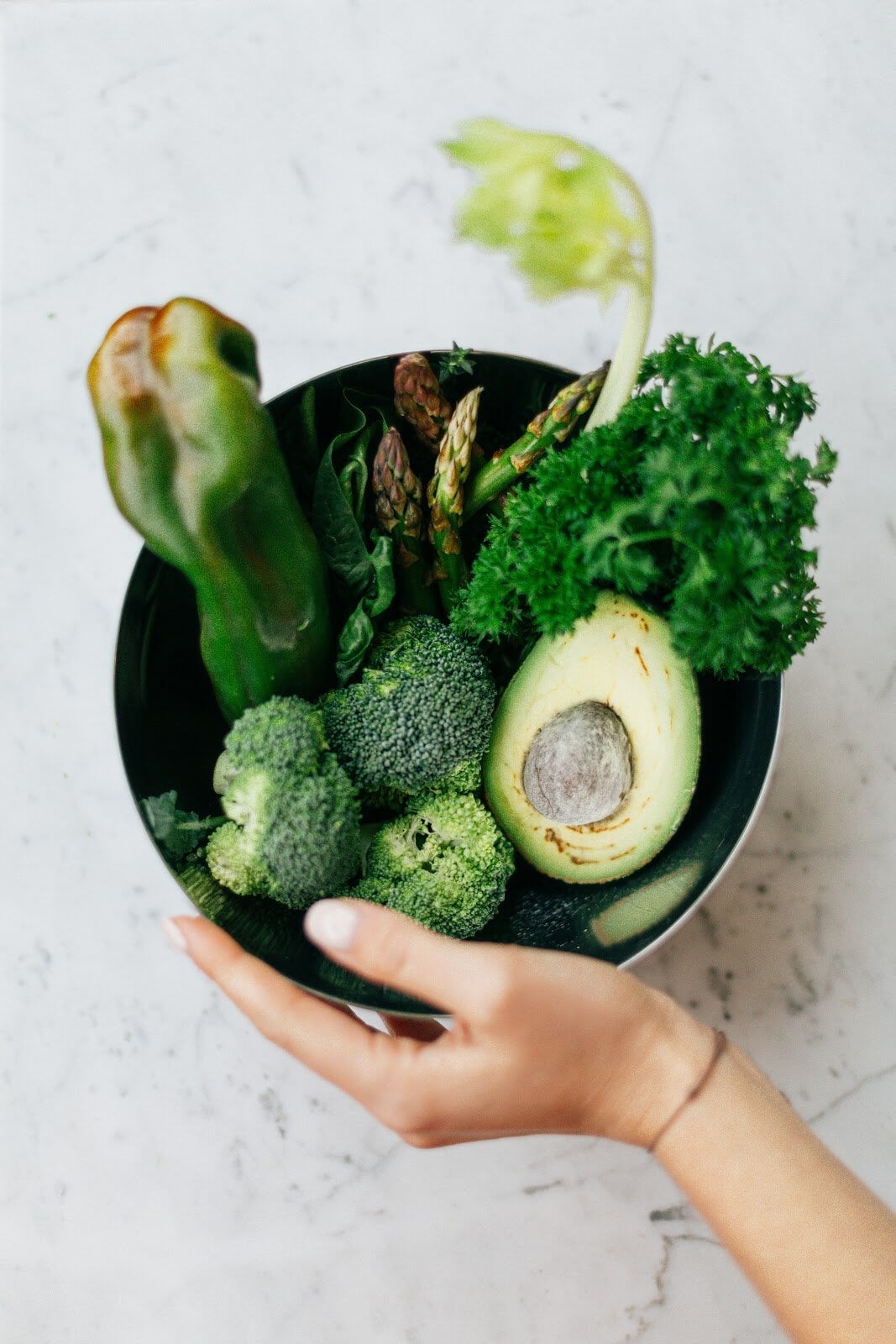 5 High Protein Vegetarian Foods You May Not Know About
We're sure your pantries and fridges are stocked with all your favourite and essential foods, such as nuts, lentils, oats, quinoa, yoghurt, and eggs.
These commonly used foods are super easy to enjoy. We especially love using oats in porridge and overnight oats. Some nuts make a great snack, especially when you're on the go. And yoghurt (especially Greek yoghurt) is versatile - we love it with fresh fruit or added to a recipe.
These foods contain various amounts of protein and are super yum! Some of them are staple foods that can be added to multiple dishes! So, it's a good idea to have them available in your pantries and fridges.
But, what about high protein vegetarian foods you've been meaning to try or that you've perhaps not heard about before?
We've selected five protein foods that we think are super delicious. We hope you like them!
Artichokes
A very distinctive food, artichokes are packed with nutrients. To cook artichokes, you can either boil, steam or roast them. They're quite soft once cooked and are a great addition to pasta or salad.
If you're thinking of trying some new recipes, then perhaps give artichokes a go! Artichokes contain vitamin C, fibre, and potassium. They have protein too!
One cup of artichokes contains approximately 8 grams of protein. What other high protein vegetarian foods have we listed?
Edamame
Edamame beans are whole, immature soybeans. They are commonly prepared with a touch of salt or are added to soups, stews, salads, and noodle dishes. Some people enjoy edamame as a snack!
You can buy edamame from some supermarkets. Or, you can find them in lots of Chinese and Japanese restaurants.
What about its protein content? One cup of edamame has approximately 20 grams of protein. It's also a great source of vitamin K1, folate, thiamine, riboflavin, iron, copper, and manganese.
What do you think of edamame? Is it something you enjoy at home? Okay, let's now explore some more high protein vegetarian foods.
Chia seeds
For such small little seeds, they pack big benefits! Chia seeds come from a plant called Salvia hispanica. This plant is native to Mexico and Guatemala.
They contain good amounts of iron, calcium, selenium, and magnesium. Also, they contain omega-3 fatty acids, antioxidants and several other beneficial plant compounds.
Chia seeds can be used in many dishes, commonly chia puddings (yum!)
What about their protein amount? Thirty-five grams of chia seeds contain approximately 6 grams of protein and 13 grams of fibre! We love chia seeds even more now!
Pinto beans
Pinto beans have an earthy and relatively nutty flavour; they're super simple to prepare! They can be eaten whole or mashed.
They're a great source of dietary fibre and are a rich source of antioxidants!
One hundred and seventy-one grams of pinto beans contains approximately 15 grams of fibre and 15 grams of protein. They also have a good amount of thiamine (vitamin B1). Thiamine is an essential vitamin that assists human bodies to convert food into energy. Okay, here's one of our favourite high protein vegetarian foods. Are you ready?
Peanut butter
We'll be honest: we love nothing more than spreading a bit of peanut butter on a fresh slice of bread (or eating it by the spoon). As we twist open the lid, the delicious aroma of crushed peanuts warms our insides. Sigh. Peanut butter is life.
There's more to peanut butter other than it's amazingness. Yes, this delicious spread contains protein too! Depending on the brand and type of peanut butter you use, the protein amount may vary. Though, two tablespoons of peanut butter contains approximately 7 grams of protein! It's also a great source of magnesium, potassium, and vitamins B6 and E. Can someone please pass me the jar? This definitely is one of our much-loved high protein vegetarian foods.
Okay, so we can't talk about peanut butter without sharing a DELICIOUS recipe. Get your smoothie bowl out, friends, because we've found your favourite meal.
Peanut Butter Caramel Smoothie Bowl
For this recipe, you'll need two frozen bananas, one scoop of our salted caramel whey protein powder, one tablespoon of peanut butter, one tablespoon of LSA meal, one tablespoon of cacao powder, and a quarter of a cup of almond milk.
To make this yummy smoothie bowl, add all of the ingredients into a high-speed blender and blend them well until smooth.
Then, pour it into your coconut bowl (or bowl of choice) and top it with your favourite toppings. Now, just sit back and enjoy!
Thanks, Malissa Fedele for this amazing recipe! You can check it out here.
Okay, because we love ya, we've got one more recipe for you. It also has one of our favourite high protein vegetarian foods (peanut butter!)
Peanut Butter Chocolate Chip Protein Cookies
This one is a yummy weekend treat! For this one, you'll need:
1/4 of a cup of peanut butter
1/4 of a cup of coconut sugar
1/2 a cup of peanut butter protein powder
1 large egg
1 large egg white
1/2 a teaspoon of pure vanilla extract
1/4 of a teaspoon of baking soda
1/4 of a teaspoon of kosher salt
2 tablespoons of coconut flour
3 tablespoons of mini chocolate chips
Let's put this together!
First of all, preheat your oven to 180 degrees. Then, line a baking sheet with parchment paper.
Next, combine the peanut butter, salt, egg, coconut sugar, egg white, and vanilla extract in a large bowl.
Once you've done that, mix until the ingredients are well blended and sprinkle the baking soda over the top.
Using a rubber spatula, work the coconut flour and protein powder into the mixture until it's slightly sticky. Then, fold in the yummy chocolate chips!
Now it's time to scoop the cookie dough with a tablespoon and place it onto the baking sheet. You'll need to flatten the dough.
Bake it for 6 minutes until the edges are a soft golden brown.
It's important to allow the cookies to cool on a wire rack for 3 minutes.
Sit back and enjoy your cookies!
View the recipe here.

Are you after some more recipe inspiration? Make sure you're following both our Instagram pages: @happywayau and @happywayrecipes. We've got recipes on our website and a blog page too!