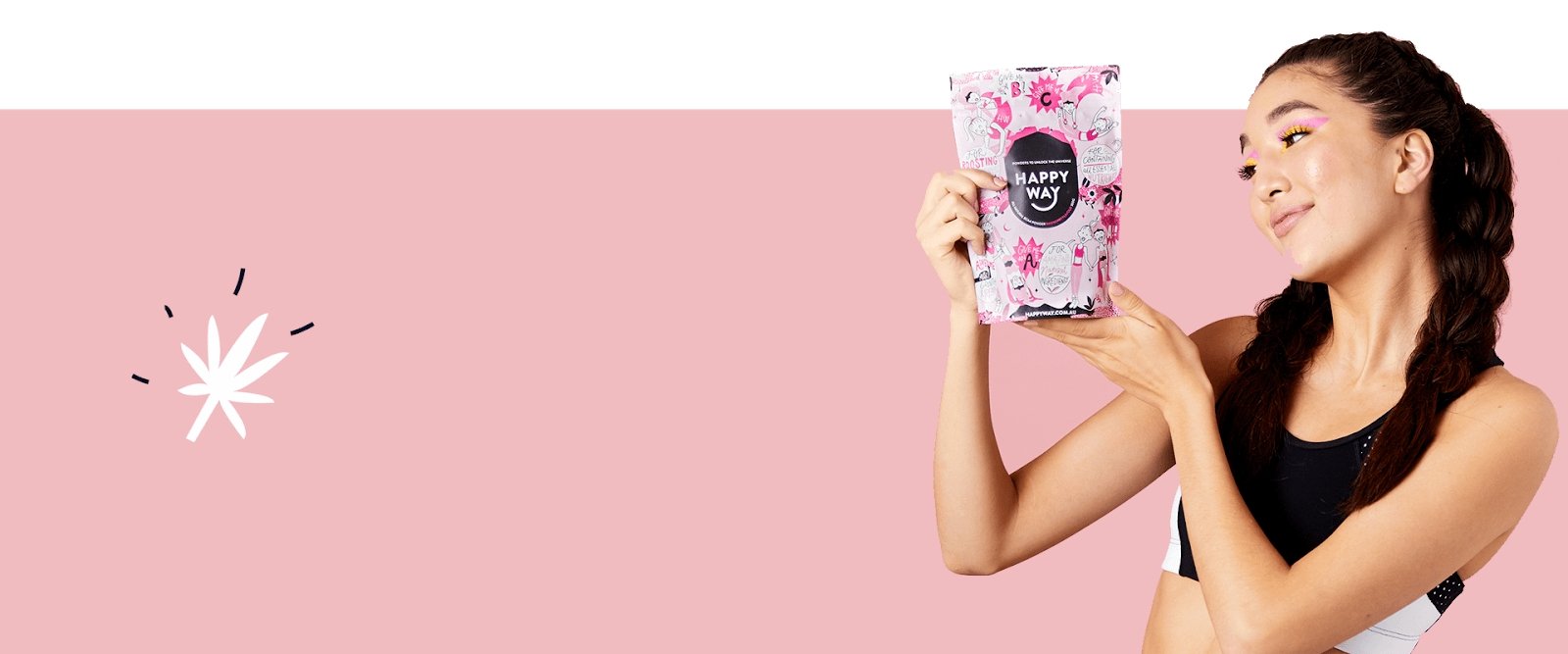 Have you heard of BCAAs? They sound a bit like a letter jumble, but BCAA stands for Branched-Chain Amino Acids.
Phew, glad that's out of the way! But what are they exactly?
Branched-Chain Amino Acids comprise of three essential amino acids: leucine, isoleucine and valine. BCAAs are building blocks our bodies use to produce proteins! 
Our bodies don't produce BCAAs, so it's super important that we get them from our diet. Foods such as beef, chicken, turkey, salmon, eggs, and whey protein powders are great sources of BCAAs. Also, there are BCAA supplements that are available too! Generally, they come in a powdered form and are super simple to use, but we'll get into that shortly.
Before we talk about what foods have BCAA, let's discuss what they may do for our bodies.
BCAAs MAY...
Assist with increasing muscle growth.
Reduce muscle soreness.
Decrease exercise fatigue.
SO, WHAT FOODS CONTAIN BCAAs?
BCAAs can be found in numerous foods, including whole protein supplements. Complete protein sources contain all essential amino acids, so it's generally more beneficial getting BCAAs from these sources. Remember, it's essential to consume a well-balanced and healthy diet, incorporating exercise that's best for you!
BEEF
What's a BBQ without some beef? Or a stir fry without beef? We love it in a casserole, curry and salad! But it's also a food that is high in BCAAs. Around 100 grams of round beef contains approximately 6.8 grams of BCAAs! Beef for the win! What foods have BCAA other than beef?
CHICKEN BREAST
Chicken breast is oh-so-versatile, and just like our friend beef, it's so great in many dishes. We like chicken breast on its own and lightly marinated. But, we can't go past chicken breast in a noodle dish, salad, roast, or soup. Likewise, chicken breast has BCAAs; 100 grams has roughly 5.88 grams.
WHEY PROTEIN POWDERS
Whey protein powders are popularly used and are available in great flavours, such as vanilla, chocolate, coffee, and berry, to name a few. They are super easy to use, especially in a shake or smoothie. But they're also so versatile and can be enjoyed in other meals including overnight oats, pancakes, and protein balls. #Yum.
Depending on the brand and flavour of whey protein powder you use, it may contain varying amounts of BCAAs. Though, our vanilla flavoured whey protein powder, for instance, has 5.8 grams of isoleucine per 100 grams; 9.5 grams of leucine per 100 grams; and 5.3 grams of valine per 100 grams.
Check out the amino acid profile here.
If you're wondering more about what foods have BCAAs, read on!
BCAA POWDERS
It might depend on the brand and flavour you use. Though, our BCAA powders are easy to use and are super tasty. Our BCAA powders can be enjoyed by adding 30 grams into a jar or shaker with 250mls of water, milk, or nut milk.
You can also mix 30 grams of our BCAA powders into oats, natural yoghurt or a smoothie. For optimal results, consume it twice a day.
So, what's the BCAA content? This may vary depending on the brand and flavour you consume. Though, let's explore our green apple flavour. This BCAA powder has 6501mg of isoleucine per 100 grams; 13002mg of leucine per 100 grams; and 6501mg of valine per 100 grams.
To view its full ingredient list and amino acid profile, click here.
As for plant-based options, what foods have BCAA?
VEGAN PROTEIN POWDERS
Vegan protein powders are also commonly used and come in great flavours! They can also be added to smoothies, shakes, and other yummy meals.
We have some great flavours to choose from, such as vanilla, cacao mint hemp, choc pea princess, and Ashy Bines triple choc fudge.
But how much BCAA do they contain?
Our vegan vanilla protein powder has 3.1 grams of isoleucine per 100 grams; 6.4 grams of leucine per 100 grams; and 3.3 grams of valine per 100 grams.
To view the full amino acid profile and to learn more about this delicious flavour, click here.
SALMON
Roasted, poached, or grilled - we can't go past a delicious meal of salmon! It's excellent in a salad or enjoyed with greens. It's a winner for us! While salmon is very nutritious and rich in omega-3 fatty acids, it contains amounts of BCAAs too!
Around 100 grams of salmon has about 4.9 grams of BCAAs. Who's up for some salmon? *Raises hand*
TURKEY BREAST
Don't reserve turkey just for Christmas. Nuh-uh. Have it on weeknights too! It contains good amounts of protein and is a source of iron, zinc, potassium, and phosphorus.
Enjoy it in a salad or roasted. It's super yummy!
Though, what about its amount of BCAAs? Turkey breast has around 4.6 grams of BCAAs per 100 grams.
If you're looking for something quick and easy to enjoy, you might be wondering what foods have BCAA. The answer is eggs!
EGGS
This eggcellent food ticks so many boxes. It's so versatile (scrambled, poached, or boiled) and super easy to enjoy. They're so nutritious and are a good source of protein!
As for their BCAAs, two eggs have approximately 3.28 grams of BCAA. We're feeling a little clucky for eggs right about now!
GREEK YOGHURT
Perfect on its own or in a recipe, plain Greek Yoghurt is a great choice. Depending on the brand you consume, generally speaking, Greek yoghurt is packed with nutrients.
It contains around 2 grams of BCAAs per 140 grams of Greek yoghurt.
These are just some sources that contain BCAAs. If you want to find out more about what foods have BCAAs, we highly recommend speaking with a trusted Nutritionist!
Also, before using BCAA supplements or other supplements, please speak with your health care professional to ensure you are using the right products for your body and health!
Have you checked out some of our delicious products? Discover more about our whey protein powders, vegan protein powders, and BCAA powders. Or view our entire online shop here.
For additional reading, check out our blog and if you're looking for some great recipe inspiration, view our recipes here.