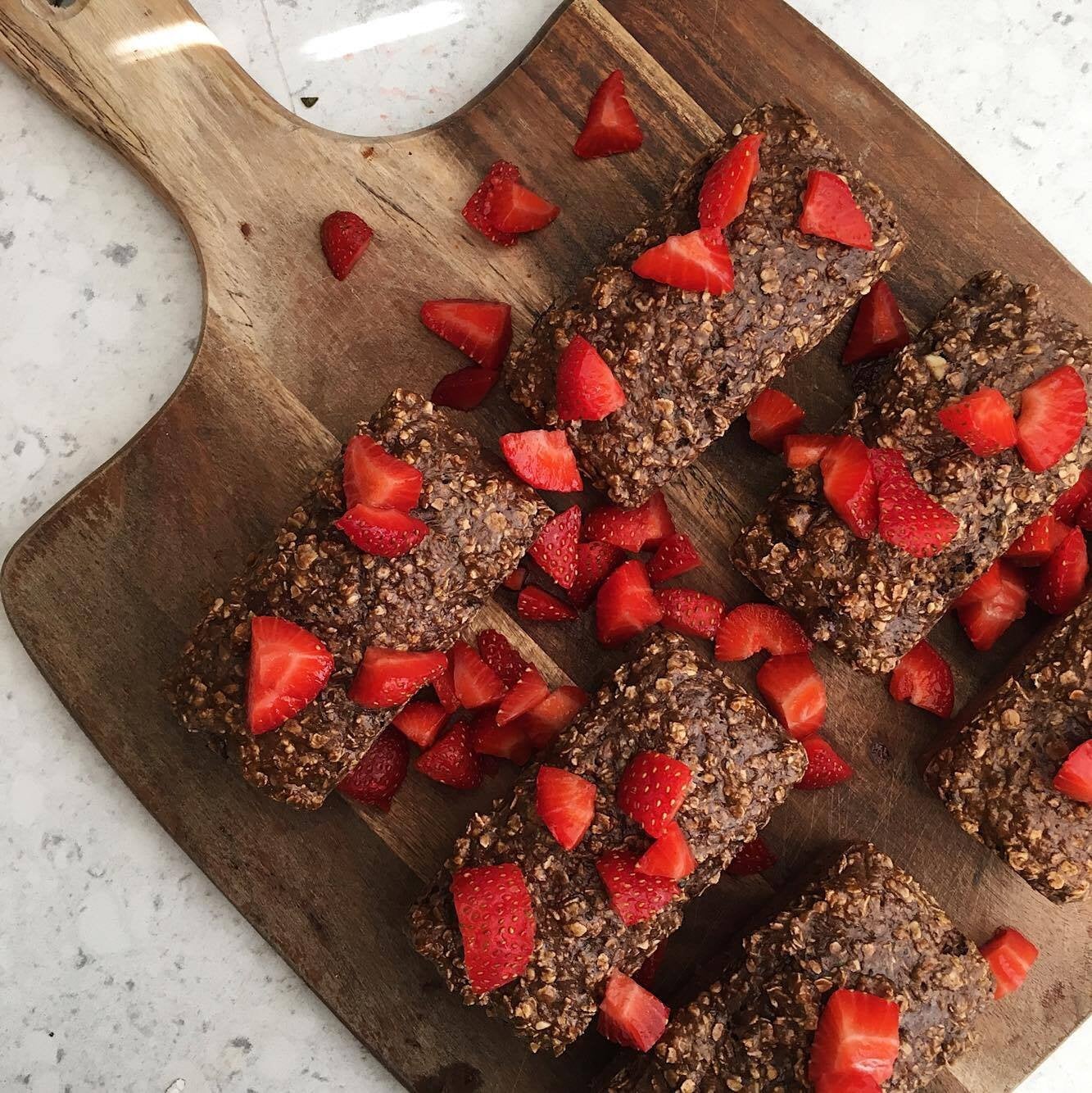 2 cups quick oats

1/2 cup Happy Way protein

1 teaspoon cinnamon

1/4 teaspoon salt

1 teaspoon vanilla extract

1 egg

1/4 cup almond butter

1/4 cup rice malt syrup (or honey/maple syrup)

1/2 cup almond milk

Optional: Choc chips/nuts/fruit etc.
Combine all dry ingredients together (Oats, protein, cinnamon & salt)

Combine all wet ingredients together until completely incorporated, in a separate bowl (almond butter, egg, milk, rice malt 

syrup, vanilla extract)

Slowly add wet ingredients to dry mixture and combine together.

Place in a greased baking tray/loaf mound.

Place in a preheated oven at 170 degrees Celsius for 15-20 minutes.
Recipe by @changebysia