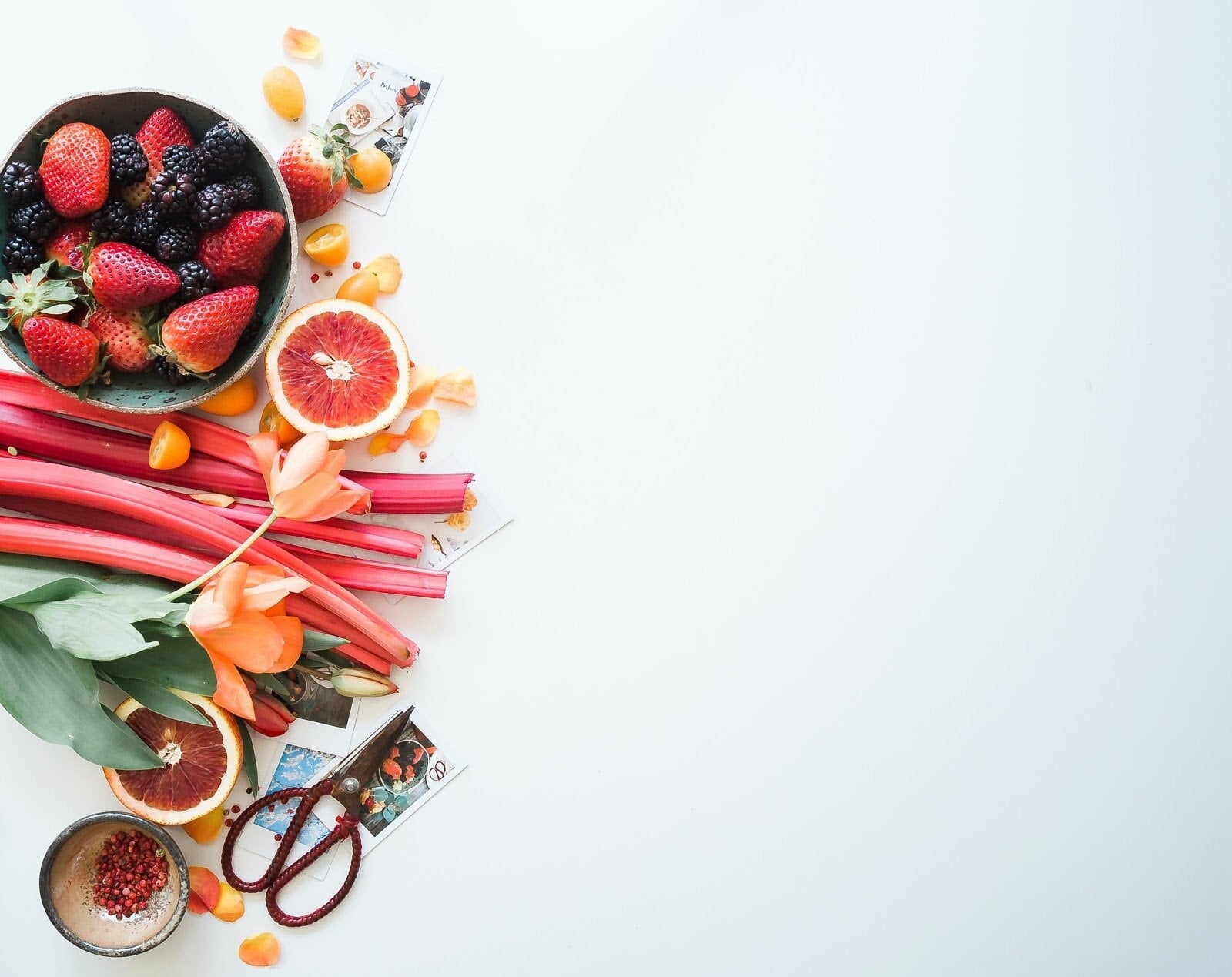 How To Get Protein As A Vegan
There are numerous ways to get protein as a vegan! With an abundance of delicious foods and sources at our fingertips, it's never been easier to enjoy vegan meals.
Becoming more and more popular, many are choosing plant-based diets for environmental, health, personal, or ethical reasons. Those on vegan diets do not consume foods that come from animal products, including meat, eggs, and dairy. Instead, those on plant-based diets fill their plates with delicious vegetables, lentils, beans, hummus, and so much more!
Protein is made up of amino acids. Our bodies don't make essential amino acids, which means they need to be obtained from foods, those on plant-based diets can get the amino acids they need by consuming a variety of plant sources of protein every day.
How to get protein as a vegan
There are many ways to get protein on plant-based or vegan diets. Some good sources of plant-based protein foods are:
Chickpeas
Lentils
Nuts (excluding coconut)
Sunflower seeds
Chia seeds
Oats
Quinoa
It's essential to consume a combination of different plant-based foods to ensure you're getting enough protein and other nutrients for your body.
There are many delicious recipes and meals to discover online and in cookbooks. But, what are those on vegan (or plant-based) diets eating? What do their day-to-day meals look like for breakfast, lunch, dinner, and snacks?
We spoke to four inspirational interviewees who are on vegan / plant-based diets. Their meals are packed with delicious and protein-based ingredients. Here are some of their favourite meals to inspire you and their way of how to get protein as a vegan.
Bridget
Bridget shares with us some of her favourite ways to consume protein each day. For breakfast, Bridget enjoys porridge with soy milk and tops it with banana, cinnamon, and natural peanut butter.
Then for morning tea, Bridget eats a homemade granola bar, which is packed with nuts and seeds that contain good amounts of protein. The granola bar is refined sugar-free and to accompany her snack, Bridget enjoys a yummy soy coffee.
Come lunchtime, Bridget has a delicious pesto pasta or a burrito bowl with rice, beans, corn, avocado, and spiced textured vegetable protein.
Bridget then enjoys ratatouille with a soy schnitzel for dinner. Or, Shepherd's Pie with textured vegetable protein. Bridget's go-to for snacks are nuts and seeds, dark chocolate, grapes, or homemade banana muffins.
Bridget explains how to get protein as a vegan isn't hard! There are so many options, meals, and sources!
Gianna
Next up we have Gianna, who gives us an insight to some plant-based protein meals she incorporates into her diet!
For breakfast, Gianna enjoys stovetop rolled oats with cacao, shredded coconut, banana, and crushed almonds. Or, she has coconut yoghurt with homemade nut muesli, chia seeds, berries, and banana. Yum!
As a snack or dessert, Gianna prepares herself black bean chocolate brownies or pumpkin and oat cookies.
For lunch, Gianna will sometimes enjoy tofu and vegetable cold rolls. Or, ancient grain and lentil salad with crushed almonds, cooked silver beet, and avocado.
Gianna then enjoys pho soup with bok choy, carrots, bean sprouts, big spinach leaves, and tofu for dinner. As an alternative, Gianna loves a lettuce bun burger with kidney bean patty, avocado, beetroot hummus, spinach and tomato.
How to get protein as a vegan doesn't have to be hard! These meal ideas are so inspiring! What do you think?
Emily
Emily says it's super easy to get protein! She has been on a vegan diet for over five years and shares with us some of her favourite plant-based protein meals.
For breakfast, Emily prepares oats with a Medjool date, banana and peanut butter. Or, she enjoys peanut butter and cinnamon on rye. "Lately I've been having a banana and blueberry smoothie that has spirulina in it, which is a protein powerhouse," says Emily.
For lunch and dinner, Emily enjoys a mix of lentils/vegetable burger with either potatoes or sweet potatoes, steamed greens and hummus.
Another option Emily enjoys is falafel/tempeh with rice, vegetables, and condiments of choice. Emily adds hemp seeds to a lot of her meals too. "I don't really snack much, but my favourite snack is protein powder (for taste) mixed in with coconut yoghurt and topped with chia seeds and berries, or date balls, or just fruit," says Emily.
For a treat, Emily has a dark chocolate with a cup of tea. What great ways that show how to get protein as a vegan!
Stefania
Stefania and her husband have been on a plant-based diet for almost four years. "It was one of the best decisions we made for our physical and mental health," says Stefania.
Stefania says she is usually asked how she and her husband get their protein. "According to the scientific studies we have read, we have learnt that eating a whole food plant-based diet with sufficient calories each day gives us more than enough of our daily recommended intake of protein," says Stefania. 
Stefania and her husband start their mornings with cooked oats topped with ground flax seeds, chia seeds, bananas, dates, berries, and maple syrup. Lovers of tofu (ensuring it's organic and non-GMO), they add this in many of their meals, such as stir fry, fried in a sandwich, or scrambled for breakfast.
Rice is also a staple item for Stefania and her husband. They have it alongside a chickpea curry or in a burrito with black beans, salsa and avocado. "Our pantry is stacked with beans, chickpeas and lentils, allowing us to add them to our meals, salads or to make a hummus dip to snack on," says Stefania. "We have found eating these meals, and this way has been great for our overall health and has kept our stomachs very full!"
We hope this has inspired you about how to get protein as a vegan! There are so many great sources of protein, and when eaten together, they make a delicious and fantastic meal. To ensure you're eating enough protein for your health and body, consult your health professional.
For more recipe ideas, visit our recipes page or Instagram page!