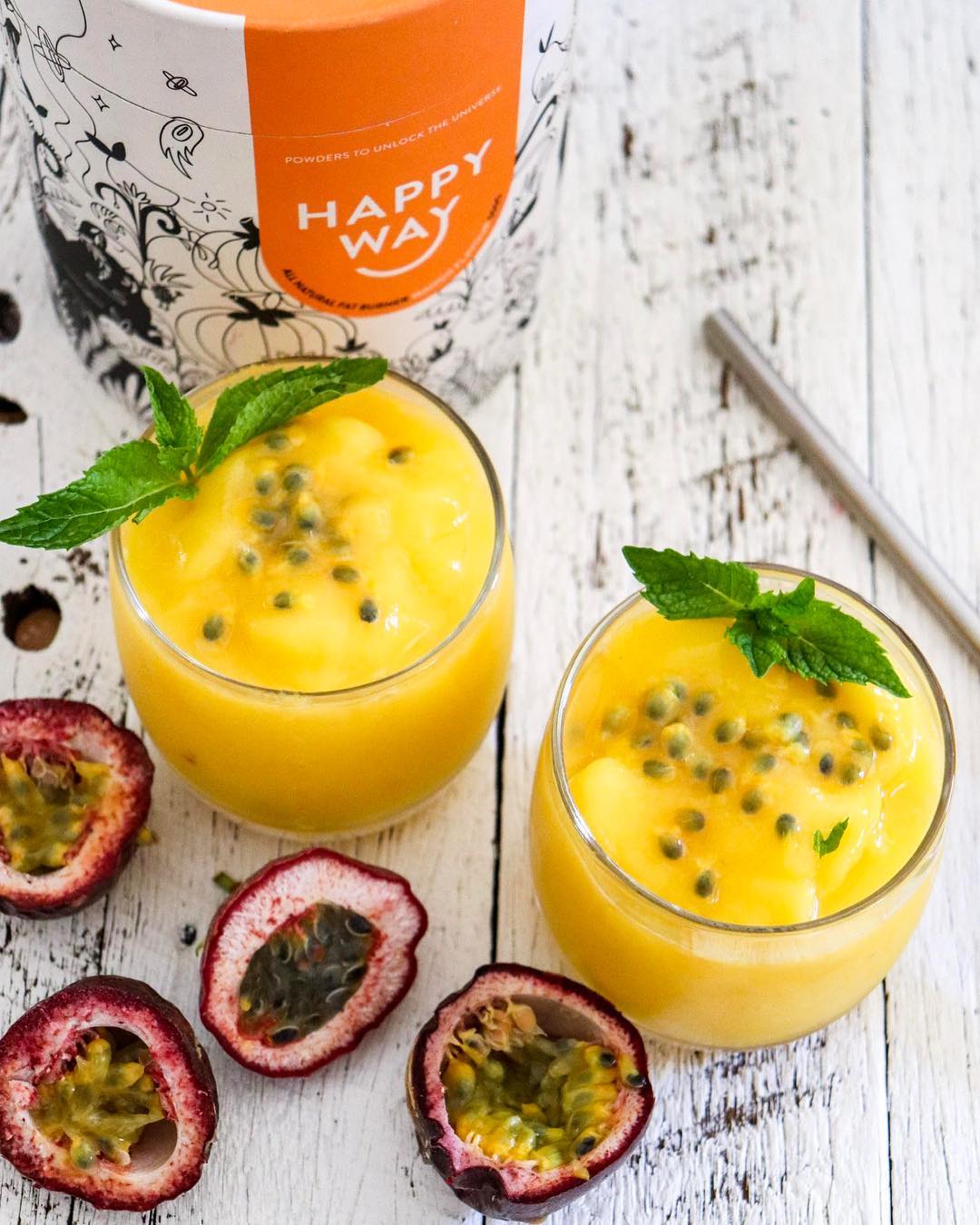 5 reasons to try our Mango Fat Burner - besides your waistline
We all know that your FAT BURNER is the hardest working item in your supplements range and chances are you already have a favourite flavour. Now, we're not here to tell you to cheat on your beloved watermelon gym partner. We're just suggesting you give it a hard earned break by giving our MANGO FAT BURNER a spin. We know you have been eyeing it off so were here to push you over the edge with 5 reasons why it should added to your supplements repertoire. 
It tastes like a balmy summer's night…
It really does taste that good! We're not talking average good, we're talking party in your mouth good. We liken it to a beachside mocktail sans the added calories. On the contrary it will help you keep your bikini body while enjoying all the flavour. Simply mix it with water and ice for a refreshing pre workout drink that will have you feeling the summer vibes in no time. 
It's made using African Mango Extract…
It's made using African mango extract. Need us to explain? Ok here It goes 
Long known for their health benefits, African Mango's offer plenty of enticing incentives. If you haven't considered adding African mango extract into your supplements repertoire, then you may want to reconsider. Not only does it promote weight loss and fat burning, it is also shown to lower bad and raise good cholesterol. In a 10-week study of 120 overweight people, African mango supplements were found to have reduced body weight by an average of 6.3% and waistlines by an average 16.2%. Where do we sign up? 
It's all natural… 
Our Mango Fat Buner is all about going back to basics and leading the natural life. It's free of artificial colours, flavours, preservatives and unnecessary fillers. This mean burning fat won't come at the detriment of your gut health.
You can swap it out for your coffee…
Fat burners aren't just a gym partner. They can also work to boost your energy and rid you of your 3:30itis. Swap it out for your coffee during the cooler months for the same effect as your favourite latte.  Made using Green coffee and Green Tea extract, it will deliver all the results in a delicious, refreshing elixir. 
In fact, we're even willing to thrown in the perfect Sunday 
daiquiri recipe...
DEETS:
1 Scoop Mango Fat Burner 
1 Cup Coconut Water 
1/2 cup Fresh or Frozen Mango
1/2 Cup Frozen Pineapple
Ice
Blend until smooth 
Garnish with passionfruit and mint
DELISH