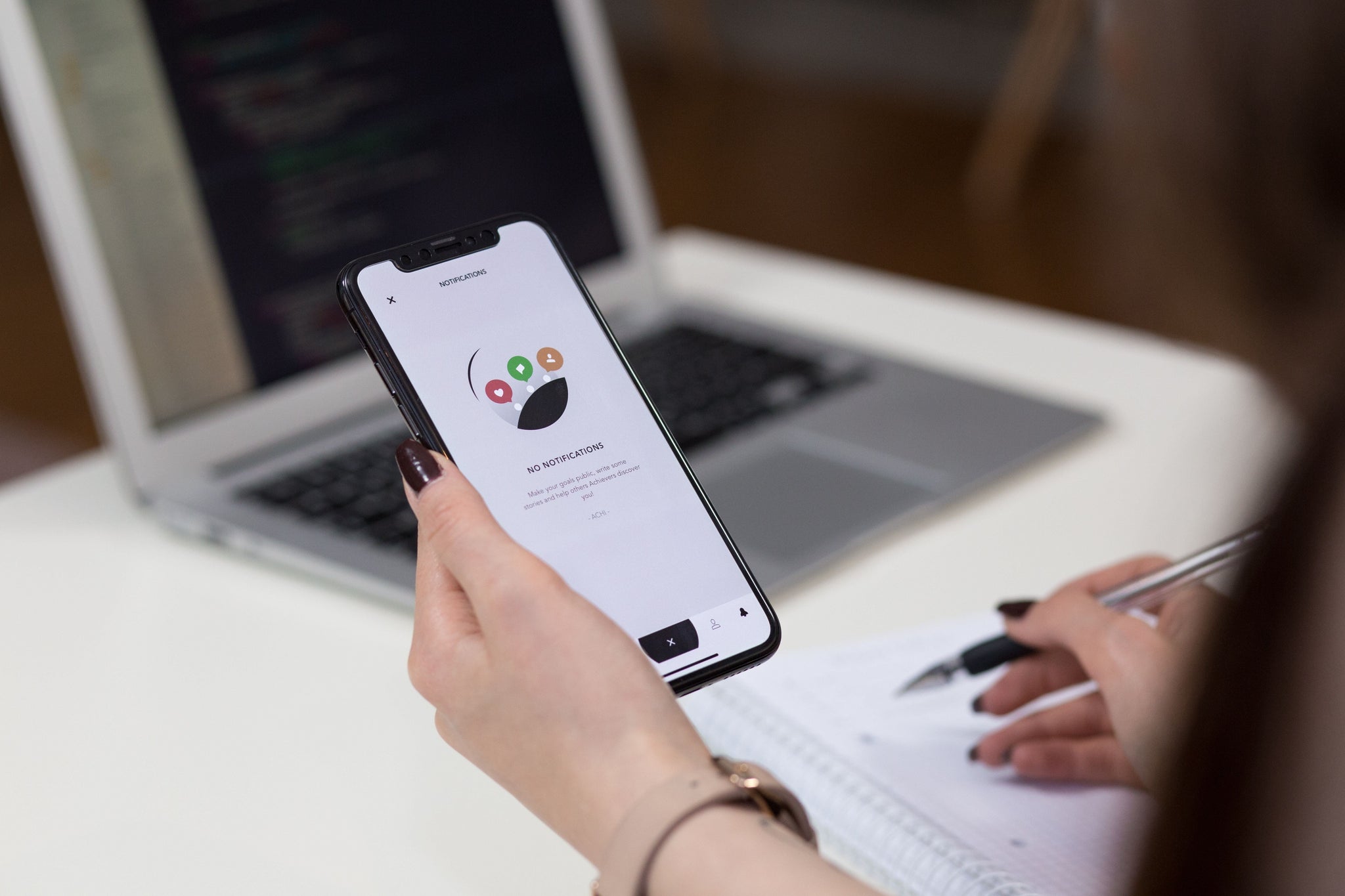 7 simple steps to increase your productivity - napping included!
How is that New Year's resolution to be more productive working out for you?
If the very question is making you a little hot under the collar then we're here to let you know you are not alone. In fact, studies suggest that when it comes to New Year's resolutions only around 8% of us see our goals through from start to finish. Part of the flaw is our innate desire to set unrealistic objectives. You know, kind of like going from not exercising at all to taking out a KX Pilates, F45 and Yoga membership all at the same time (guilty!).
 
The same can be said for setting goals to be more productive and squeezing more out of our day. Sure we can delete our Instagram app from our phones and pledge to take up a hobby with your newfound time, but will this be sustainable? We're going to take a stab in the dark and say no.
 
So, rather than diving deep into another set of resolutions we're likely to break, we are here to provide 7 simple ways to increase your productivity.  
Leave a yoga mat by your bed
This handy tip came to us from our HAPPY WAY in-house nutritionist Malissa. The benefits of this are two-fold. Rather than squeezing in a morning Yoga class when you're time poor or opening your eyes to scroll through your social media feed, you can spend 15 minutes stretching on your Yoga mat. Not only will it help you get centred and focused for the day, but will also boost your energy levels and help keep you toned.

Not sure where to start? Here are some moves for beginners.
Unplug – a little…
The good news is that we are not about to tell you to break up with your social media, but we are about to tell you to set some healthy boundaries. After all, distance makes the heart grow fonder. The new 'Your Activity' feature on Instagram not only lets you see how much time you have been spending on the app, but it also allows you to set daily usage limits and reminders. Get to setting!
We dare you to limit your Instagram use to 30 minutes a day. Watch your productivity skyrocket!
Change your messaging habits
When it comes to replying to messages during work hours it's not really about the 2 minutes it will take for you to type 150 characters, it's about breaking your workflow. Set healthy limits for using your phone while working and reply to messages during your break. Put your phone on 'do not disturb' when you are writing or completing tasks which require your undivided attention.
Tell your friends about your new approach to phone etiquette and don't feed your distractions. Your weekend plans can be made during out of work hours and if you adopt this principle, you may even gain more playtime.
Stop Multitasking
While being a multitasking queen is a claim to fame for many of us, the truth is, it doesn't increase our productivity. In fact, according to neuroscience, only around 2.5% of the population is able to multitask effectively. The belief that we can do it all, and do it well is a social construct, which leaves many of us feeling inadequate and frustrated. So put less pressure and prioritise your tasks in order of importance. And if the lure of doing it all is too real, multitask during your prime times. If you are a morning person, then utilise that time.
Divide your work into 90-minute blocks
A study conducted into productivity by performance academism Anders Ericcson found that breaking up tasks into achievable 90-minute blocks with breaks in between not only increased productivity but also led to increased performance on tasks.  Rather than being overwhelmed by the sheer volume of your work, why not break it up into achievable blocks. This means if you're on emails for 90 minutes, you're not also on the phone, cooking and watching reruns of Married at First Sight.
Take a power nap
Say what? Are we really suggesting you take a nap on your road to being more productive? We sure are! We live in an age of freelancers and home offices, which means that many of us are left fighting the regular 9 to 5 grind. If you work from home and go through the inevitable bouts of working late, allow yourself the opportunity to sleep in or to take a nap during the day. Studies have shown that taking a short nap, between 20 minutes and an hour, can help increase your productivity, mood and alertness. If you have stayed up to complete a project, give yourself a free ticket for a nap. No guilt required!
Get some sun son!
Now we know that this is not always possible, but if your workplace has a window, use it. Studies have shown that natural daylight not only helps us stay more alert and focused – it also helps lift our mood and spirit. Reposition your desk to an area with the most natural light and surround yourself with nature. Office plants and a good lamp will always do the trick.
 
If you are working from a dark room, you may want to consider relocating outside for at least an hour or two of the day when the weather permits. Work from your garden desk or go to a local coffee shop if need be. And if these options are not available, make sure you break up your 90-minute work blocks with a quick walk around the block (pun intended).