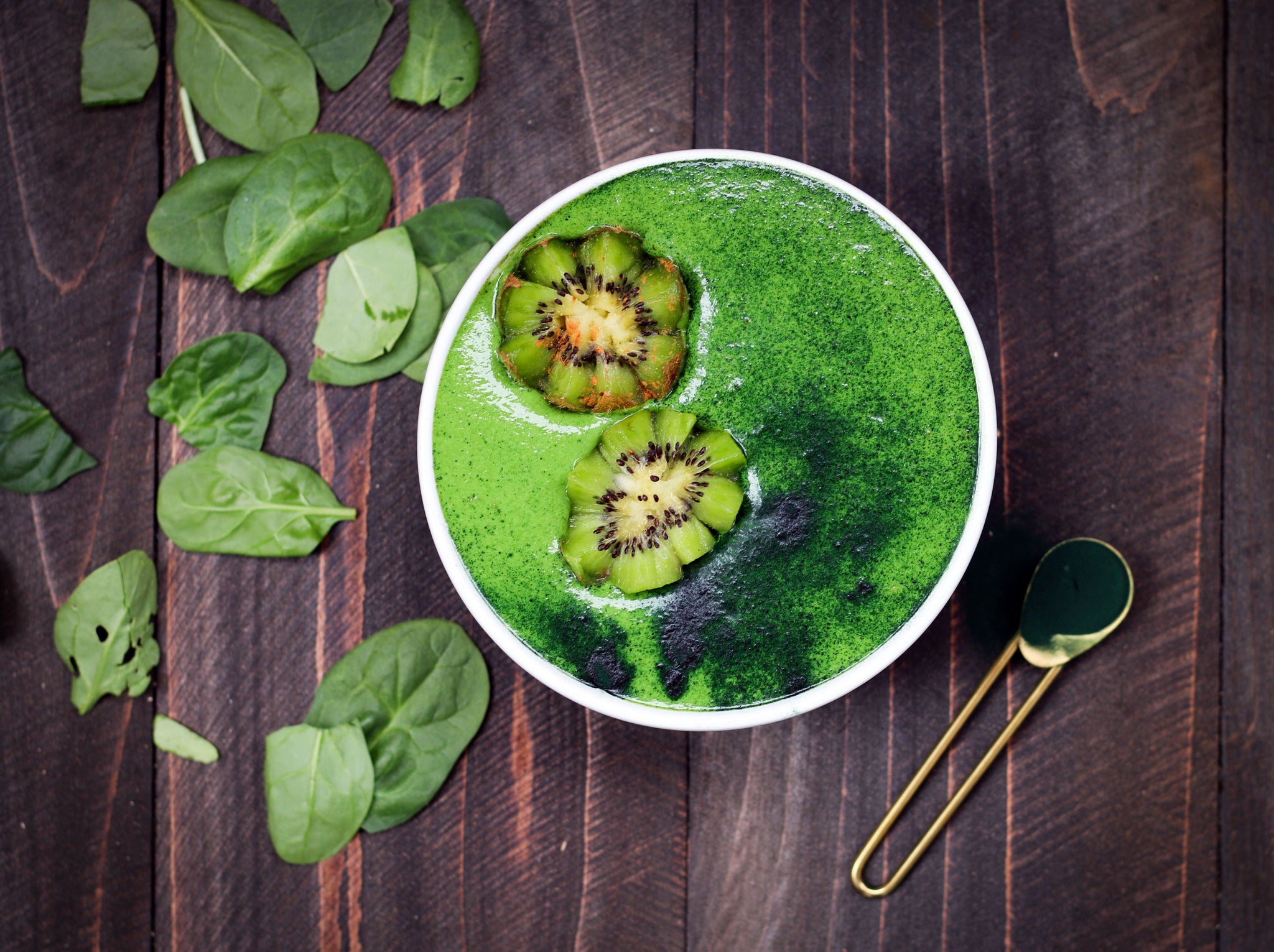 The Best Vegan Protein Powders of 2019 in Australia
Happy Way designed a delicious vegan protein powder range so that everyone can enjoy the health and performance benefits of fueling their workouts and build muscle with plant-based options. Vegan protein powder is designed to supply essential amino acids, muscle-building components and antioxidants to the body without the allergens that are often associated with dairy made products. This healthy alternative to whey is made out of protein blends from peas, rice, soy, hemp, vegetables, and fruits, that pack just as much protein and nutrients.
Health benefits of vegan protein powder (70)
Vegan protein powder is easier to extract, which means it's much less processed than it's whey counterpart. It's perfect for people who are lactose intolerant or on a vegan diet and need more high-quality proteins in their diets and can be absorbed into your body easier, minimising the risk of any unexpected digestive issues popping up. The protein content in vegan protein powder is just as rich as animal-based protein and has all the same benefits, like weight management, muscle-maintaining and boosting your immune system. 
Are you onboard yet? We know you're thinking about it, maybe you just need a little more information, so here are the top five health benefits of vegan protein powder.
Easily Digested
Vegan protein powders are gentle on the tummy, easy to digest and allergen-free, Made from plant-based protein, it is free from lactose that can often leave you feeling bloated, sluggish and slow.
Boosts Metabolism
Plant-based proteins often contain more friendly fibres, antioxidants and vitamins than other sources, making it a great supplement to 
naturally improve absorption and digestion
 and boost metabolism.
Muscle growth
Vegan protein powders offer many performance-related benefits for any diet.
Plant-based proteins
are high in essential amino acids and nutrients necessary for muscle protein synthesis, growth and repair. 
Added nutrition
You've got to eat your fruit and veggies, and what better way to have them than mixed in a delicious tasting shake? You get your daily dose of veggies, and a tonne of vitamins, antioxidants and minerals.
Environmentally friendly
Plant-based protein powder requires fewer resources from our earth, making it not only healthy for our bodies but healthy for our environment. 
Vegan protein powder is a great source of high-quality plant-based protein and can have just as much as an impact as whey proteins, if not more. And it has great benefits for everyone, not just vegans and people who are lactose intolerant. Are you ready to add some plant-based protein powder into your diet?
Happy Way's Best Vegan Protein Powders
There is a tonne of vegan protein powders Australia has on the market. The only issue is that some (most) of them taste horrible. Whey protein generally has a tasty creamy-ness to it which you generally can't get with most vegan protein powders available in Australia. Drinking vegan protein powder should be a pleasure, not a chore. That's why we've created a healthy and enjoyable vegan protein powder range in four delicious flavours. 
To find out which protein powder is right for you, see our guide on 'How to choose the best protein powder for your health goals'.
Made from 100% natural ingredients, our Peanut Butter Vegan Protein Powder boasts enormous health benefits. Perfect for those with sensitive tummies, it's free from lactose and gluten, so you'll feel your best self all day.
 Try our kick-ass plant-based protein blend - the Choc Pea (Vegan) Princess Protein Powder. It's made from protein goodness from pea and rice proteins which can help give you the all-natural, guilt-free energy boost you deserve. 
Made from pea and rice protein, with organic coconut and superfood mix, it's the best vegan protein powder you'll find, in a scrumptious and creamy vanilla flavour, you can add it to anything! 
Created from organic natural ingredients, our Hemp protein powder has a subtle nutty taste, popular among vegans trying to maintain a healthy diet. Rich in omega 3 and omega 6 essential acids, hemp promotes energy and strengthens immunity. 
They say good things come in small packages, and now you can enjoy all your favourite flavours anywhere in the world! This adorable travel pack includes Choc Pea, Vanilla, Cacao Mint, and Peanut Butter so you can enjoy your protein boost wherever, whenever.