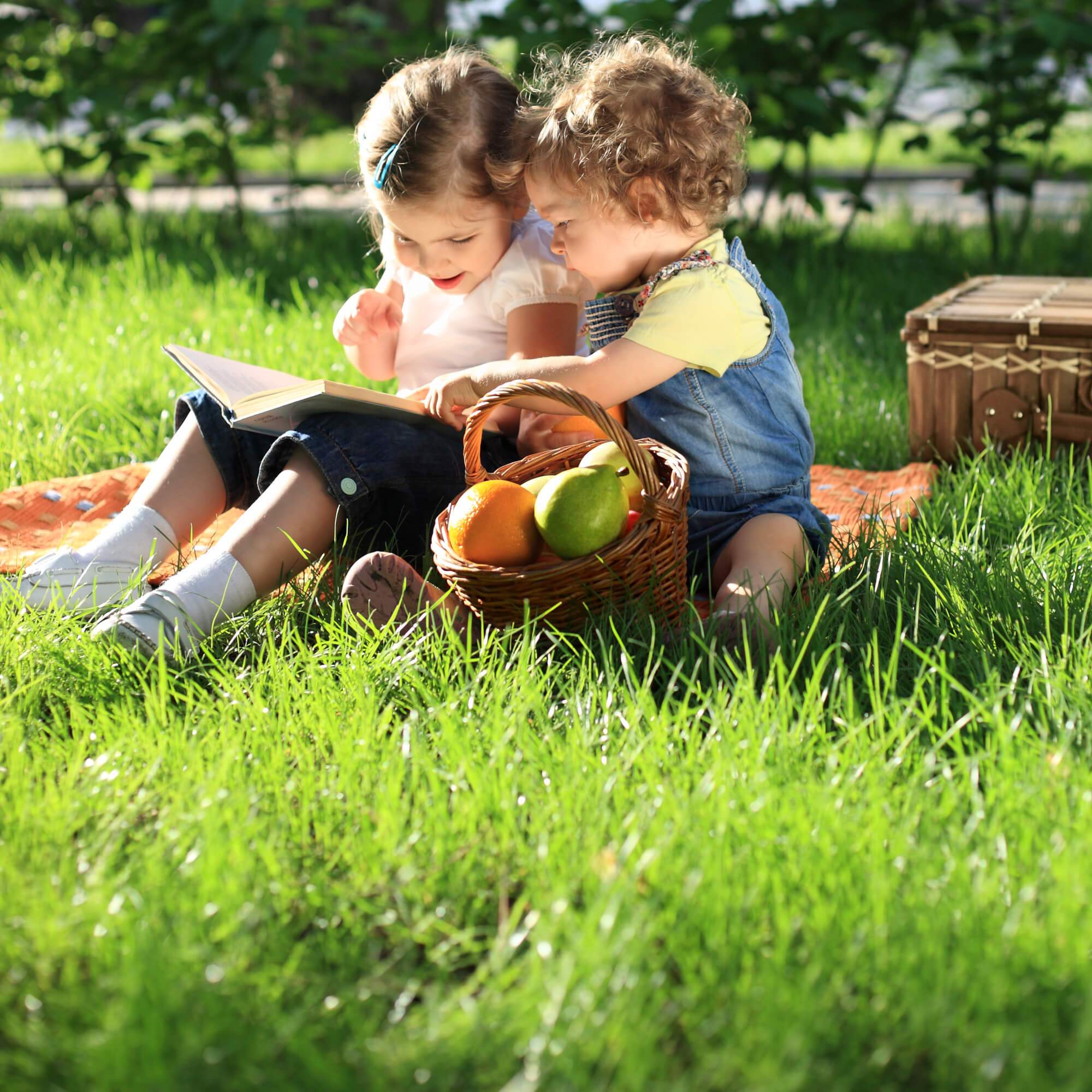 6 Easy healthy recipes for kids that can be prepared in under 10 minutes
Attention busy super-mums and hungry kiddos! We know you would love to know some healthy recipes for kids which can be prepared fast and easily, you have no time for fussy eaters and recipes that contain a million ingredients. The type of ingredients that possibly need some sort of map or guide to find them at your local grocery store.
Having the right snacks for kids can be difficult. There is so much temptation to buy your kids fast food and prepackaged sugary snacks. But these won't help your kids live the healthy lifestyle they need to thrive. It is also hard to keep up with those hungry tummies, making time-consuming recipes can be a bore and nobody has time for that!
With summer coming you need to have a balance of warm and cool snacks to match the weather. Here we have compiled 6 easy warm and cold snack recipes to make for your kids that take 10 minutes to prepare. To save time during the week, many of these snacks can be prepared on the weekend in advance along with your regular weekly meal prep. 
Here we have 6 easy, healthy recipes for kids you can make from simple, wholesome ingredients that you may have in your pantry already.
For those fun family movie nights where you just want to curl up with your kids and enjoy a yummy snack. Try making this super easy salted caramel popcorn recipe. It is healthier than your regular store bought caramel popcorn and tastes better too! Your kids may notice the difference from the prepackaged version, but for good reasons.
To find the full recipe, click here.
For more sophisticated little palettes, our mini lemon and coconut cakes are a fantastic treat to take with you to a picnic or a kids party. Containing all-natural ingredients and with a zesty punch of flavour, these are the perfect easy snack to make for little ones.
These little cakes are also great for those who are sensitive to gluten, as they use oat flour.
To find the full recipe, click here.
Inspired by chocolate Bounty bars, your kids are bound to love this fun smoothy treat. It is so easy to make. Simply toss all the ingredients into a blender, blend and serve. This is a great healthy alternative for those days when your kids are craving a milkshake. To make your smoothies a little more interesting, try adding some sliced fruit or cocoa nibs as a garnish. For breakfast, you can always try making it into a fun smoothie bowl with berries, sliced banana, a drizzle of honey and some coconut flakes.
To find the full recipe, click here.
For a refreshing snack that you can keep in your fridge, our chocolate brownie in a cup recipe is to live for! The recipe contains less sugar than what you would typically get in a chocolate slice from your local pastry shop. This recipe is fantastic to make for a sweet snack as it is not only easy to create, but it is also excellent for birthday party treats.
To find the full recipe, click here.
For those hot summer days where your kids are begging for ice cream, why not try out making your own. Our peanut butter, chocolate coated pops are created in a similar way you would make a smoothie. Once they are coated in chocolate, these yummy pops can be left in your freezer, ready for the next hot day that comes around.
To make them more appealing and fun for the kids, try using different garnishes as sprinkles such as coconut, cocoa nibs or even popped rice.
To find the full recipe, click here.
Gooey, scrumptious and wholesome are some ways to describe our protein English muffin recipe. We are sure that just looking at the picture will make you hungry. Kids will love them too, they are a great morning tea treat that is fast to prepare and only has 5 ingredients!
To find the full recipe, click here.
We hope you found some great healthy recipes for kids make, for more protein packed snacks, visit our recipes page.
If you want a healthy snack that is available to give your kids right away, on those days when you don't have time to prepare anything, you can always try our kids healthy snack bars. We stock these in two yummy flavours that your kids will love!
Our snack bars are vegan, soy free, dairy free, nut free, gluten free, made of 100% natural ingredients and are made here in Australia. Because they are so healthy and convenient, you will love these snacks as much as your kids do. All too often we resort to giving our kids sugary snacks that provide no nutritional benefit and lead them to having a high burst of energy before crashing and getting cranky. No parent enjoys being around a hangry kid, that's why we came up with these fun bite-sized snacks you can easily carry anywhere.
All labels aside, our kids snack bars aren't just made for kids, you can enjoy them too! You can take them along with you to work or hikes conveniently packed in your bag. Try some today!